Upcoming Events
Time Zone: Eastern Time - US & Canada (change)
Pick up a free copy of the book, or access select excerpts here! (Excerpts coming soon!) Books available at McKillop Library, the McAuley Institute in the Misto Gatehouse, or the Office of...
More
Date:

Thursday, January 25, 2024

Time:

4:00pm - 5:30pm

Location:

DiStefano Lecture Hall (Antone)

Categories:

Registration Type:

In-Person Registration / Online Registration
Details coming soon!
Date:

Thursday, April 18, 2024

Time:

4:00pm - 5:30pm

Location:

McKillop Library - West Wing

Categories: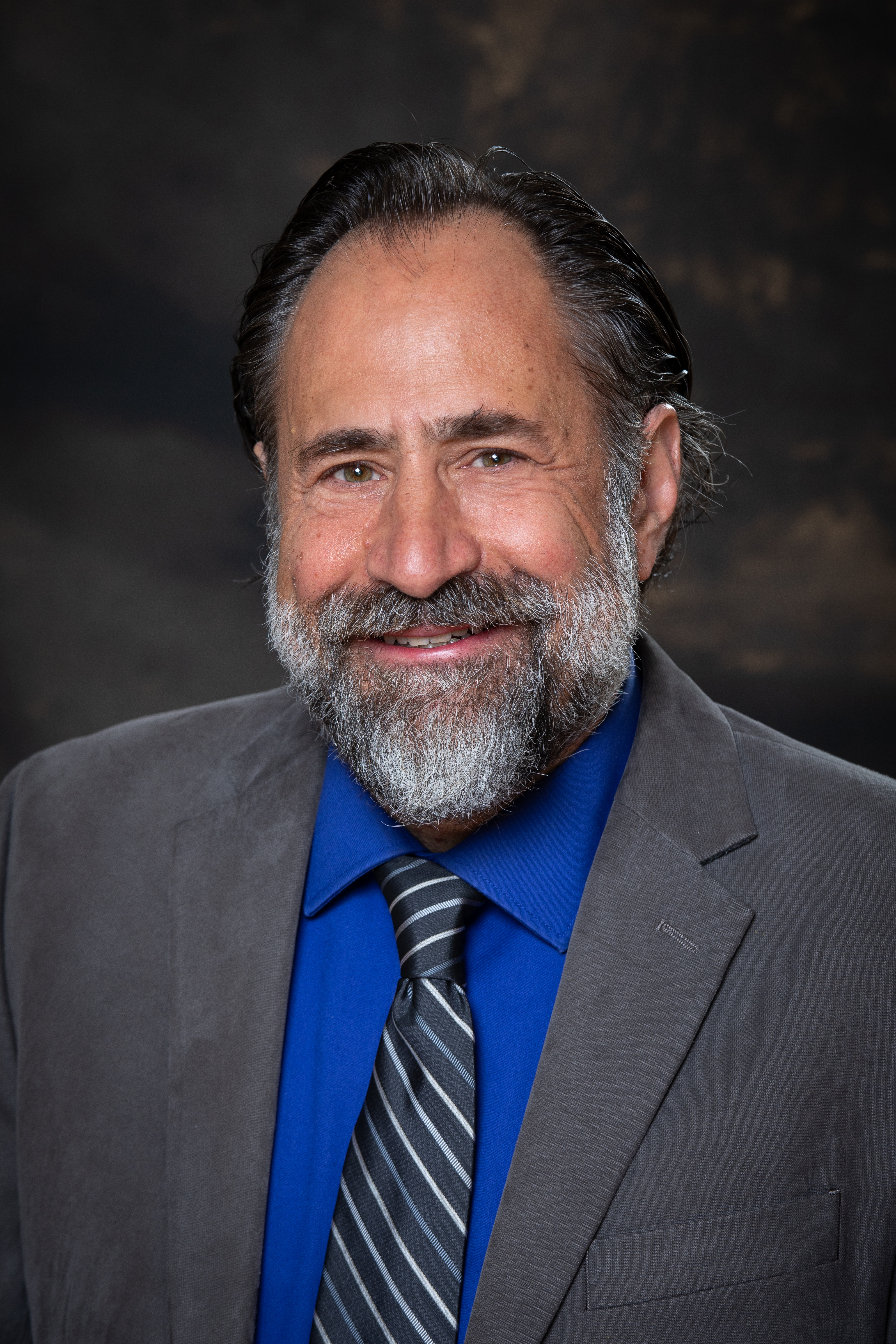 Library Lesson Workshops
All workshops are available by appointment for individuals or small groups online via Zoom or Webex.
All Library Lessons are available by appointment and last approximately 45 minutes. View our a la carte menu of lessons, below. Please email salvelibrarian@salve.edu to schedule.
Overview of your assigned Citation Style: APA, MLA, Turabian
An Introduction to Today's Library Services: An overview of McKillop Library Services. Learn about access from home, finding books and articles, and requesting material from other libraries.
How to Do Research: How do I decide on a topic? What are the steps in the research process? How do I decide which research tools to use?
Using Bibliographic Citation Managers (Refworks): What's a bibliographic citation manager? How can it help me organize books and articles? How can I use it to create a works cited bibliography?
Conducting a Literature Review: What is a literature review? How do I make sure I don't miss anything? How do I optimize library tools to keep up with new research as I'm writing?
Finding Books and Beyond: Learn strategies to quickly and efficiently find books and eBooks on your topic. Learn how to find books at McKillop Library or request them from other libraries.
Finding Scholarly Articles using Research Databases: Identify the best databases for scholarly articles your topic. Use subject terminology, Boolean logic and database thesauri to effectively drill your search down to high-quality articles.
Subject-Specific Research: Learn the research tools, resources, and search strategies that are appropriate to your field.
Google Like a Ninja: Use advanced search tools to create effective Google searches. A librarian can show you how to optimize your searches in Google Search, Google Scholar, Google Books, or Google News.
For more information or to schedule a workshop or consultation: email salvelibrarian@salve.edu